Beer Store, The - Sudbury Distribution Centre
50 Vagnini Crt

,

Lively

,

ON

P3Y 1K8
705-692-7663
Beer Store, The - Sudbury Distribution Centre - Details
Opening Hours
Please call 705-692-7663 for opening hours.
Categories
Beer Store, The - Sudbury Distribution Centre - Deals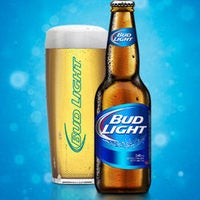 Bud Light - $41.95 ($5.00 Off)
Bud Light is brewed longer, for a refreshingly easy drinking taste, using a blend of rice and malted barley to give it a clean aroma and crisp, smooth finish. Only the finest ingredients are used: water, barley malt, rice, hops, and yeast.
Category:PremiumBrewer:LabattAlcohol Content (ABV):4.0%.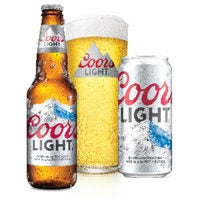 Coors Light - $41.95 ($4.00 Off)
Brewed according to the high quality standards of Coors Brewing Company, Golden, Colorado, U.S.A. Aged slowly for that legendary ice cold, easy drinking taste that could only come from a brewing tradition born in the Rockies.
Category:PremiumBrewer:MolsonAlcohol Content (ABV):4.0%.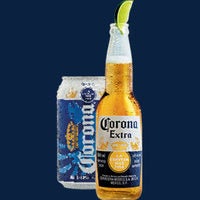 Corona - $46.95 ($3.00 Off)
Corona is a premium beer, classic and authentic, recognized worldwide for its high quality, refreshing taste and image. Serve with a lime wedge for an unparalleled flavour of relaxation.
Category:ImportBrewer:Cerveceria Modelo S.A. De C.V.Alcohol Content (ABV):4.6%.
Molson Canadian - $41.95 ($4.00 Off)
Molson Canadian is made from the best this land has to offer: Canadian water, prairie barley, and no preservatives. The result is a beer as clean crisp and fresh as the country it comes from. Molson Canadian. Made from Canada.
Category:PremiumBrewer:MolsonAlcohol Content (ABV):5.0%.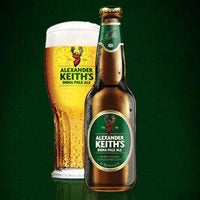 Keiths - $2.35 ($0.20 Off)
Brewed in Halifax since 1820, India Pale Ale is light in colour and hopped in flavour. Only the lightest and finest barleys that produce a pale malt are used while the amounts of hops are increased so as to give a pronounced hop flavour.
Category:Domestic SpecialtyBrewer:Keiths BreweryAlcohol Content (ABV):5.0%.
featured businesses for Beer & Liquor Stores around me
Featured businesses for Beer & Liquor Stores around me