EB Games
19 Mapleview Dr W

,

Barrie

,

ON

L4N 9H5
705-719-6219
EB Games - Details
Opening Hours
Please call 705-719-6219 for opening hours.
Categories
EB Games - Deals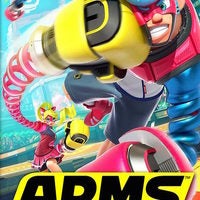 Arms for Switch - $79.99
Choose a fighting champion from around the world, equip your own combination of extendable arms, and then use a mix of button presses and quick hand motions to really take the fight to your opponent. Throw punches and guide them midflight to hit agile fighters, avoid incoming attacks with dashes, or trampoline high into the air to rain down fists from above. Power-up your punches to deal extra damage or curve your fists around obstacles to hit skittish opponents. Fill up your special gauge to dish out devastating combinations and finish them off. Unleash your inner fighter in this unbelievable sporting event!
Ever Oasis for 3DS - $49.99
Ever Oasis for 3DS - $49.99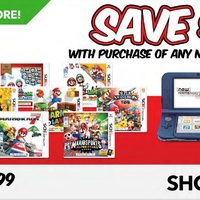 New 3DS XL or 2DS - From $109.99
Save $30.00 on Select 3DS Games with purchase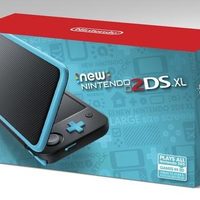 New Nintendo 2DS XL - $199.99
New Nintendo 2DS XL plays all Nintendo 3DS games in 2D. With a large 4.88 inch screen, and weighing in at around 260 grams, it's a new kind of Nintendo 2DS.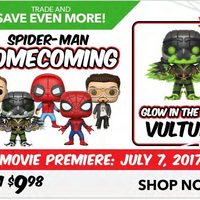 Pop! Spider-Man Homecoming - From $9.98
Pop! Spider-Man Homecoming - From $9.98