Walmart
1800 22nd Ave NE

,

Swift Current

,

SK

S9H 0E5
Directions
306-778-3489
Walmart - Details
Located at 1800 22nd Ave NE in Swift Current, Walmart is a local business within the furniture - retail section of Canpages website.
Phone 306-778-3489 to get in contact with Walmart that is located in your neighbourhood. Get the directions to 1800 22nd Ave NE from your location. Or, simply add this business to your personal business favorites list.
Finally, feel free to send this profile page to your friends by clicking on Facebook or Twitter links. It's also possible to save this business information to your Outlook contacts.
Opening Hours
Please call 306-778-3489 for opening hours.
Categories
Walmart - Deals
Walmart Flyer & Groceries Round-up - $3 Cheerios, $2 Quaker Bars, $65 Intex Queen Downy Air Bed + More!
This week's flyers from Walmart are now up! Check out our highlights below to see if anything catches your eye:
Home & Outdoors:
$1 open stock dinnerware, beverage glasses or 4-pack flatware
Groceries
Order online and you'll get free shipping with no minimum purchase required.
These deals are live through July 24th. Check out all flyers here.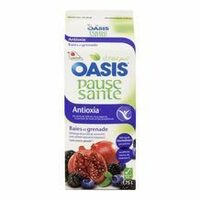 Oasis Orange Juice, Smoothies or Health Break - $3.27 ($1.00 Off)
Assorted flavours.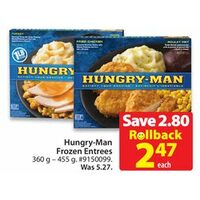 Hungry-Man Frozen Entrees - $2.47 ($2.80 Off)
360 g - 455 g.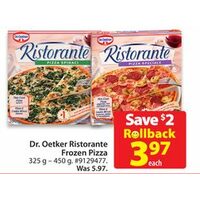 Dr. Oetker Ristorante Frozen Pizza - $3.97 ($2.00 Off)
Dr. Oetker Ristorante Frozen Pizza - 325 g - 450 g.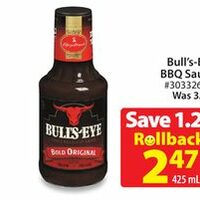 Bull's-Eye BBQ Sauce - $2.47 ($1.20 Off)
Bull's-Eye BBQ sauce - $2.47 ($1.20 off).
featured businesses for Furniture - Retail around me
Featured businesses for Furniture - Retail around me