Jysk Linen N Furniture
130-301 Confederation Drive

,

Saskatoon

,

SK

S7L 5C3
306-933-0735
Jysk Linen N Furniture - Details
Opening Hours
Please call 306-933-0735 for opening hours.
Categories
Jysk Linen N Furniture - Deals
6" Foam Mattress - From $79.99 (Up to 50% off)
Medium density foam mattress with polyester/cotton cover.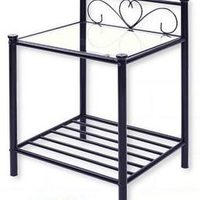 Aarberg Side Table - $39.99 ($20.00 off)
Aarberg Side Table - $39.99 ($20.00 off)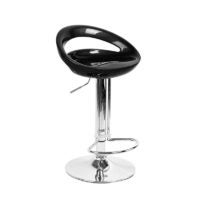 Aarhus Barstool - $59.99 (25% off)
The AARHUS Barstool is an impressively sleek piece ready to bring its stylish look to any room in your home. ABS plastic, is used to make the sharp looking, black swivel-style seat of this barstool. The result is a supremely tough surface which ensures exceptional impact resistance while maintaining a beautifully glossy finish. For added convenience, this stool features an easy to use hydraulic mechanism for quick and simple height adjustment. Seat and hydraulics are supported by an attractive chrome fluted base with footrest.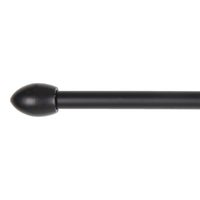 Acorn Rod Kit, 120-210cm - $6.99 (30% off)
Includes 2 finials, 1 rod and complete mounting hardware.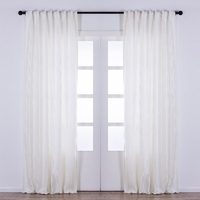 Aglaia Curtain, White, 140x245cm - $16.98 (51% off)
Add an exquisite look to any room of your house.
featured businesses for Furniture - Retail around me
Featured businesses for Furniture - Retail around me