Shoppers Drug Mart
2995 2nd Ave W

,

Prince Albert

,

SK

S6V 5V5
Directions
306-764-5207
Shoppers Drug Mart - Details
Situated at 2995 2nd Ave W near you, Shoppers Drug Mart is an enterprise inside the pharmacies section of Canpages.ca online directory.
Dial 306-764-5207 to do business with Shoppers Drug Mart that is near your area. Find the directions to this company from your current location. Or, simply add this enterprise to your personal business favorites at the bottom of this page.
Finally, feel free to share this info with your contacts by using Facebook or Twitter icons. It's also possible to save this merchant information to your Outlook contacts.
Opening Hours
Please call 306-764-5207 for opening hours.
Categories
Shoppers Drug Mart - Deals
Shoppers Drug Mart Redemption Event: Spend 50,000 Points & Get $100 Off, Spend 95,000 Points & Get $200 Off (Aug 23 through 24)
This weekend is the Spend Your Points event at Shoppers Drug Mart! Starting on Saturday, August 23, you'll get up to an additional $30 over regular redemption rates when you spend your points!
Here are the two tiers offered this weekend:
Spend 50,000 points and get up to $100 off (extra $15 over regular redemption rates)
Spend 95,000 points and get up to $200 off (extra $30 over regular redemption rates)
As with most other Shoppers Drug Mart offers, the following are excluded from this offer: prescription purchases, products with codeine, non-pointable items, tobacco products, stamps, passport photos, lottery tickets, event tickets, transit tickets, gift cards, and prepaid phone cards.
If you're missing just a few thousand more points to take part in this event, don't forget to use this coupon and head in-stores today (Aug 22) to get 8,000 bonus points on your purchase over $50.
Bpend Your Points event starts August 23 and will run through August 24.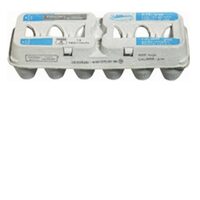 Grade 'A' Or Everyday Market 12-pk Large White Eggs - $1.99
1 dozen. Limit 2.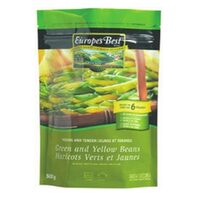 Europe's Best Frozen Vegetables or Kellogg's Eggo, Pancakes Or Waffles - 2/$5.00
Select types.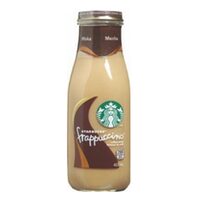 Starbucks Frappuccino Or Refreshers Energy Drink - 2/$4.00
Select types.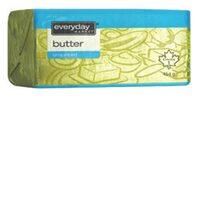 Everyday Market Butter - 2/$7.00
454g. Select types.
featured businesses for Pharmacies around me
Featured businesses for Pharmacies around me
Shoppers Drug Mart 2995 2nd Ave W, Prince Albert, SK

S6V 5V5

Canadian Compounding 2917 Bloor St W, Etobicoke, ON

M8X 1B4


Distance -

9.8 km

Vitality Compounding Pharmacy 918 Kingston Rd, Toronto, ON

M4E 1S5


Distance -

8.5 km

Etobicoke IDA Pharmacy 201-666 Burnhamthorpe Rd, Etobicoke, ON

M9C 2Z4


Distance -

15.4 km

Shoppers Drug Mart
Distance -

515.3 km

Hooper's Pharmacy 2136 Queen St E, Toronto, ON

M4E 1E3


Distance -

7.8 km

Pape Drug Mart (Pape Pharmacy Ltd) 751 Pape Ave, Toronto, ON

M4K 3T1


Distance -

4.8 km

Snowdon Pharmacy 264 Bloor St W, Toronto, ON

M5S 1V8


Distance -

2.4 km

Rexall Drug Store 393 Spadina Rd, Toronto, ON

M5P 2W1


Distance -

5.0 km

Smith's Pharmacy 3463 Yonge St, North York, ON

M4N 2N3


Distance -

9.6 km

Deen Pharmacy G 11-3852, Finch Ave E, Scarborough, ON

M1T 3T9


Distance -

18.2 km

Sone's Pharmacy 991 Dovercourt Rd, Toronto, ON

M6H 2X6


Distance -

4.3 km