IGA Extra
8130, boul Champlain

,

Lasalle

,

QC

H8P 1B4
Directions
514-364-4777
IGA Extra - Details
Situated at 8130, boul Champlain in Lasalle, Québec, IGA Extra is a merchant included in the Canpages.ca online directory.
Feel free to call 514-364-4777 to contact IGA Extra that is close to your area. Find the directions to this merchant from your current location. Or, simply add this business to your personal business favorites at the bottom of this page.
Finally, feel free to share this with your contacts by clicking Facebook or Twitter icons. It's also possible to save this merchant information to your Outlook contacts.
Opening Hours
Please call 514-364-4777 for opening hours.
IGA Extra - Deals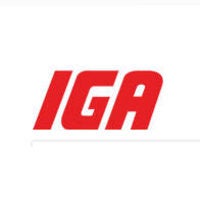 Fresh Lamb Leg - $9.99/lb
Fresh Shoulder Lamb Roast Or Slice - $6.99/lb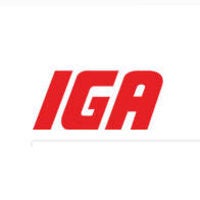 White Or Red Wine - $16.65
Les Vins Harmones.
La Péche Mignonne, Le Clou De Basile L' Olivier D' Anis.
750ml.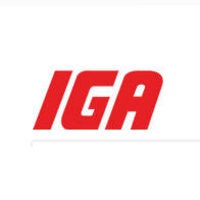 Multicoloured Carrots - $1.99
Canada No 1.
From Québec.
681g.
Fresh Boneless Lamb Shoulder - $8.99/lb
featured businesses around me
Featured businesses around me
IGA Extra 8130, boul Champlain, Lasalle, QC

H8P 1B4