IGA Extra
8130, boul Champlain

,

Lasalle

,

QC

H8P 1B4
514-364-4777
IGA Extra - Details
Situated at 8130, boul Champlain in Lasalle, Québec, IGA Extra is a merchant included in the Canpages.ca online directory.
Feel free to call 514-364-4777 to contact IGA Extra that is close to your area. Or, simply add this business to your personal business favorites at the bottom of this page.
Finally, feel free to share this with your contacts by clicking Facebook or Twitter icons.
Opening Hours
Please call 514-364-4777 for opening hours.
IGA Extra - Deals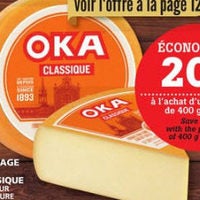 Agropur Signature Cheese - 20% off
Piece of 400 g or ore. With the purchase of 400 g or more. The discount is already applied to the price.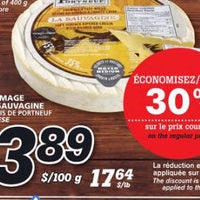 Alexis De Portneuf Cheese - $3.89/100 g (30% off)
$17.64/kg. The discount is already applied to the price.
Always Tampax Panty Liners, Pads or Tampons - $4.29
Always (14 to 24) always (34 to 60) tampax (20) panty liners, pads or tampons see varieties in store.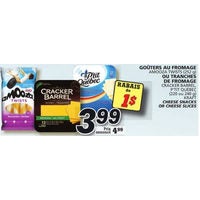 Amooza Twists Cracker Barrel P'tit Quebec Kraft Cheese Snacks or Cheese Slices - $3.99 ($1.00 off)
Amooza twists (252 g) cracker barrel p'tit quebec (220 o r240 g) kraft cheese snacks or cheese slices.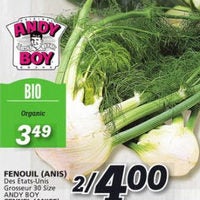 Andy Boy Fennel (Anise) - 2/$4.00
From U.S. 30 size. Organic $3.49.
featured businesses around me
Featured businesses around me