Loblaws
325, boul Saint-Joseph

,

Drummondville

,

QC

J2C 8P7
819-475-4073
Loblaws - Details
Located at 325, boul Saint-Joseph in Drummondville, Québec, Loblaws is a local business included in the grocery stores & markets category of Canpages website.
Please call 819-475-4073 to get in contact with Loblaws that is located in your neighbourhood. Or, simply add this business to the business favorites list.
Finally, feel free to send this to your friends by clicking on Facebook or Twitter links. It's also possible to save this business information to your Outlook contacts.
Opening Hours
Please call 819-475-4073 for opening hours.
Categories
Loblaws - Deals
Loblaws Flyer Roundup: 20 Piece Chicken Wings $10, Tostitos Tortilla Chips $2, Delissio Rising Crust Pizza $4.49 + More!
The latest Loblaws flyer is available now at RedFlagDeals.com! With the Superbowl happening this Sunday, Loblaws is offering some pretty decent deals on Game Day essentials. If you're looking for shopping ideas, check out some of our flyer highlights:
February 4/5/6 only:
lean ground beef or extra lean ground chicken - $2.88/lb
clementines (2 lb) - $1.99
20 piece chicken wings - $10
PC shrimp platter with sauce - $9.99
Tostitos tortilla chips, PC salsa, Orville Redenbacher's microwave Ready-to-Eat popcorn or popcorn chips - $1.99
Monster or Red Bull (4 pack) - $5.99
Other deals:
Charmin bathroom tissue (12 double rolls or 16 double rolls) or Bounty paper towels (pkg of 6) - $4.99
Kraft Philadelphia cream cheese or Kettle Brand chips - $2.49
Coca-Cola or Pepsi soft drinks - $3.49
Delissio Rising Crust or Pizzeria Vintage pizza - $4.49
Tropicana beverages (1.36 - 1.75 L) - $3.99
Lay's potato chips, Ruffles potato chips, or Doritos tortilla chips - 3 for $7.98
Club House or Swiss Chalet gravy or sauce mix - $1.25
Armstrong natural sliced cheese or Cracker Barrel shredded cheese - $5.99
Dr. Oetker Panebello or Ristorante thin crust pizza - $3.99
Black Diamond Slices processed cheese product - $1.99
PC Black Label ice cream, The Decadent cookie, "Eat the Middle First" ice cream sandwiches or Chapman's frozen yogurt - $3.99
These flyer deals start tomorrow, February 5 and run through February 11.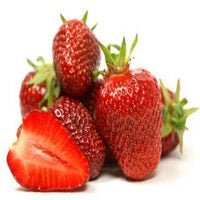 Strawberries 1-lb Pack - $3.44
See store for full selection.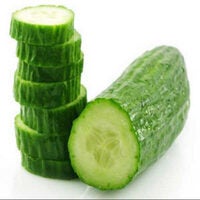 Cucumbers 3-Pack - $4.88
See store for full selection.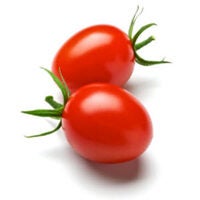 Grape Tomatoes 2-lb Pack - $4.88
See store for full selection.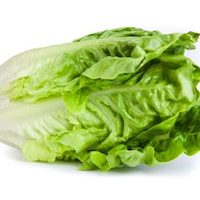 Andy Boy Romaine Hearts 6-pk - $4.88
See store for full selection.
featured businesses for Grocery Stores & Markets around me
Featured businesses for Grocery Stores & Markets around me
Loblaws 325, boul Saint-Joseph, Drummondville, QC

J2C 8P7