Shoppers Drug Mart - Eglinton & Dufferin - Details
Opening Hours
Please call 416-256-6199 for opening hours.
Categories
Shoppers Drug Mart - Eglinton & Dufferin - Deals
Shoppers Drug Mart: Take $10 Off Your $50 Purchase With Coupon (September 22 Only)
Here's another coupon for you to use at Shoppers Drug Mart! Print off this coupon and head into stores tomorrow (September 22) to take $10 off your purchase over $50.
As always, this coupon will exclude prescription purchases, products with codeine, tobacco products (where applicable), stamps, passport photos, lottery tickets, event tickets, transit tickets and passes, electronic gift cards, and prestige cosmetics and fragrances.
Limit one coupon per customer. This coupon is valid on September 22 only.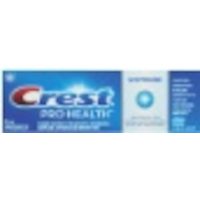 Oral-B Toothbrush Or Crest Toothpaste - 2/$5.00
Select types.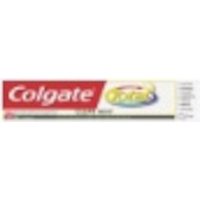 Colgate Total Toothpaste or Toothbrush - 2/$4.00
Select types.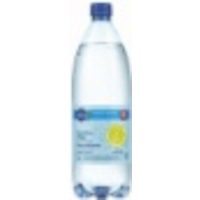 PC Blue Menu Seltzer - 4/$4.00
1L. Select types.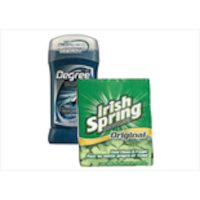 Irish Spring Bar Soap Or Degree Deodorant - 2/$5.00
Select types.
featured businesses for Pharmacies around me
Featured businesses for Pharmacies around me
Shoppers Drug Mart - Eglinton & Dufferin 1840 Eglinton Ave W, Toronto, ON

M6E 2J4

Vitality Compounding Pharmacy 918 Kingston Rd, Toronto, ON

M4E 1S5


Distance -

8.5 km

Canadian Compounding 2917 Bloor St W, Etobicoke, ON

M8X 1B4


Distance -

9.8 km

Shoppers Drug Mart
Distance -

3295.8 km

Etobicoke IDA Pharmacy 201-666 Burnhamthorpe Rd, Etobicoke, ON

M9C 2Z4


Distance -

15.4 km

Pape Drug Mart (Pape Pharmacy Ltd) 751 Pape Ave, Toronto, ON

M4K 3T1


Distance -

4.8 km

Hooper's Pharmacy 2136 Queen St E, Toronto, ON

M4E 1E3


Distance -

7.8 km

Sone's Pharmacy 991 Dovercourt Rd, Toronto, ON

M6H 2X6


Distance -

4.3 km

Peoples Drug Mart 491 Lawrence Ave W, North York, ON

M5M 1C7


Distance -

8.6 km

Snowdon Pharmacy 264 Bloor St W, Toronto, ON

M5S 1V8


Distance -

2.4 km

Don Mills Pharmacy 1300 Don Mills Rd, North York, ON

M3B 2W6


Distance -

11.3 km

Beech Medical Pharmacy 855 Kingston Rd, Toronto, ON

M4E 1R9


Distance -

8.4 km