Walmart - Runnymede & St Clair Av Toronto Main Information
2525 St Clair Ave W

,

Toronto

,

ON

M6N 4Z5
Directions
416-763-7325
Walmart - Runnymede & St Clair Av Toronto Main Information - Details
Opening Hours
Monday 7:00 am - 10:00 pm
Tuesday 7:00 am - 10:00 pm
Wednesday 7:00 am - 10:00 pm
Thursday 7:00 am - 10:00 pm
Friday 7:00 am - 10:00 pm
Saturday 7:00 am - 10:00 pm
Sunday 7:00 am - 10:00 pm

Categories
Walmart - Runnymede & St Clair Av Toronto Main Information - Deals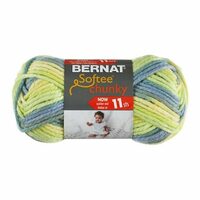 Bernat Worsted Acrylic Yarns 80g-198g - $4.47 ($0.50 off)
With excellent stitch definition, super bulky Bernat Softee Chunky knits or crochets quickly for fast projects.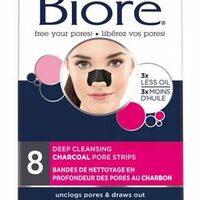 Biore Skin Care - $5.97 ($2.00 off)
Remove weeks (yes – weeks!) worth of pore gunk with just one strip. With natural charcoal, pore strips suck out oil and blackhead breeding impurities, leaving skin feeling fresh, clean and 3x less oily.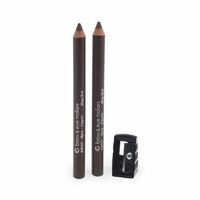 Covergirl Pro Mascara, Brow Pencil or Cheekers - $3.97
Create beautiful brows and get the eyeliner looks you want with these twin pencils. Both have soft colour and are incredibly versatile. Use them to naturally enhance and fill out brows, or sweep them along your lash line for a soft-liner look. These little pencils do a lot of beautiful work!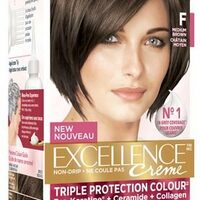 Excellence Hair Colour - $9.82 ($2.04 off)
100% Complete grey coverage. Exclusive Triple Protection: protects hair before, during and after colouring. First-ever colour comb applicator for easier application and improved grey coverage. Rich, all-over colour.
Fabric Bundles - $11.22 ($1.25 off)
The Floral Bundle contains a mix of large to small modern floral prints and geometric shapes accented in fresh, bold colours that would be great inspiration for your next home décor or quilting project.
featured businesses for Department Stores around me
Featured businesses for Department Stores around me