Best Buy-Heartland
1-6075 Mavis Rd

,

Mississauga

,

ON

L5R 4G6
Directions
905-361-8251
Best Buy-Heartland - Details
Opening Hours
Please call 905-361-8251 for opening hours.
Categories
Best Buy-Heartland - Deals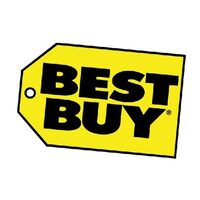 Best Buy Weekly flyer: iRobot Roomba 761 Vacuum Cleaning Robot $350, Samsung Galaxy Tab 4 7" 8GB Tablet $160 + More
We've got the latest Best Buy Gifts to Spoil Mom, Big Savings For You weekly flyer for May 1-7 up on RedFlagDeals.com.
Here's a quick roundup of our picks:
These prices are live and valid through May 7. You'll get free shipping on online purchases of $25 and more. You can also reserve online, pick-up and pay in-store. Follow this link to find a Best Buy location near you.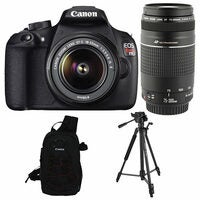 Canon EOS Rebel T5 (IS) 18MP DSLR Camera w/18-55mm/75-300mm Lenses, Tripod & Sling Bag - $579.99 ($270.00 off)
Take your photography skills to the next level with this high-quality camera kit. Featuring the Canon EOS Rebel T5 DSLR and Canon EF 75-300mm f/4.0-5.6 III USM telephoto zoom lens, this set lets you capture striking images in any environment. You'll also receive a 58" Insignia tripod and the Canon 600SR DSLR sling bag.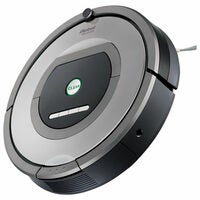 iRobot Roomba 761 Vacuum Cleaning Robot - $349.99 ($150.00 off)
Rid your floors of up to 98% of dirt, dust and pet hair without lifting a finger. The Roomba 761 goes on cleaning duty at the touch of a button, thoroughly vacuuming even hard-to-reach spots under furniture. Three-stage cleaning and dual HEPA filters ensure even the tiniest bits of debris and allergens are trapped and lifted away.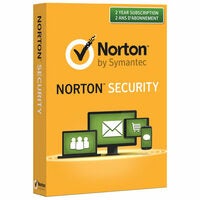 Norton Security 2.0 - 5 Device, 2 Years - $94.99 ($65.00 off)
Keep your PCs, Macs, smartphones, and tablets safe with this Norton Security software. It offers comprehensive protection to guard your devices against malware, viruses and the like thanks to proactive web protection, mobile device location, advanced privacy technology, and more.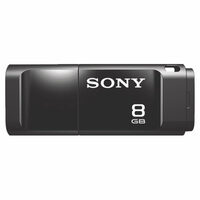 Sony MicroVault 8GB USB Flash Drive - $7.99 ($4.00 off)
Keep your important data and files on you at all times without lugging around any bulky items. The Sony X-Series MicroVault provides lightning-fast transfer speeds thanks to USB 3.0 technology so you can save and go without worrying about being late or leaving confidential files on shared computers.
featured businesses for Computers, Laptops & Parts around me
Featured businesses for Computers, Laptops & Parts around me