Best Buy-Heartland
1-6075 Mavis Rd

,

Mississauga

,

ON

L5R 4G6
Directions
905-361-8251
Best Buy-Heartland - Details
Opening Hours
Please call 905-361-8251 for opening hours.
Categories
Best Buy-Heartland - Deals
Bose Solo 15 TV Sound System - $399.99 ($50.00 off)
Enjoy your favourite TV programs in incredible, clear sound with this Bose Solo 15 TV sound system. With advanced Bose technology, this sound base brings your favourite shows to life with life-like audio, music and sound effects without having to constantly adjust volume controls.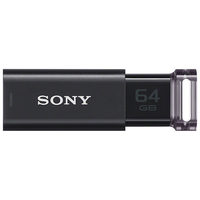 Sony 64GB USB 3.0 Flash Drive - $38.99 ($36.00 off)
Transport, share, and backup your important files with this USB 3.0-compatible U series MicroVault USB flash drive from Sony. Add a layer of security and confidence with File Rescue downloadable software that helps recover accidentally deleted or damaged files.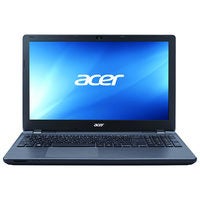 Acer Aspire E 15.6" Laptop - Intel Core i3-5005U / 1TB HDD / 8GB RAM / Windows 8.1 - $499.99 ($180.00 off)
Take this digital world along for the ride with this conveniently compact 15.6" Acer Aspire E15 laptop. Weighing just over 5 pounds, it offers a heavyweight performance for all tour everyday computing needs, from Office apps or chatting with friends across the country and watching HD films on your big screen TV.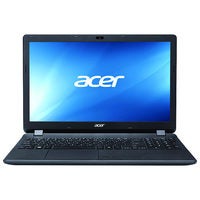 Acer Aspire E 15.6" Laptop - Intel Pentium Quad Core N3540/1TB HDD/8GB RAM/Windows 8.1 - $469.99 ($30.00 off)
Stay connected wherever you go with the Aspire E 15 laptop from Acer. Equipped with a quad-core Intel Pentium processor and 8GB RAM, this laptop offers optimal power and speed for multitasking. A 15.6" HD+ CineCrystal LED-backlit LCD delivers stunning visuals for an enjoyable viewing experience.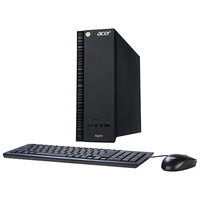 Acer Aspire X PC - Intel Pentium Quad Core J2900 / 1TB HDD / 8GB RAM / Intel HD / Windows 8.1 - $369.99 ($130.00 off)
Here's a PC that lets you explore your creativity while maximizing your desk space. The super-slim Aspire X Series desktop is one third the size of most tower PCs, but big on multi-tasking with a 2.41GHz Intel Pentium quad-core processor and 8GB RAM. Plus, the 1TB hard drive storage provides ample room for photos, videos, documents and music.
featured businesses for Computers, Laptops & Parts around me
Featured businesses for Computers, Laptops & Parts around me