Sears Canada Inc
1111 Elgin St W

,

Cobourg

,

ON

K9A 5H7
Directions
905-372-1281
Sears Canada Inc - Details
Situated at 1111 Elgin St W in Cobourg, Sears Canada Inc is a merchant within the furniture - retail section of Canpages.ca online directory.
Feel free to call 905-372-1281 to contact Sears Canada Inc that is close to your area. Find the directions to this merchant from your current location. Or, simply add this merchant to your business favorites at the bottom of this page.
Finally, you can share this with your contacts by clicking Facebook or Twitter icons. It's also possible to save this merchant information to your Outlook contacts.
Opening Hours
Please call 905-372-1281 for opening hours.
Categories
Sears Canada Inc - Deals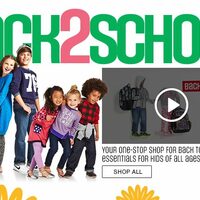 Back2School Sale - Save Up to 50% off Selected Items
It's Sears Back2School Sale!
Your one-stop shop for Back to School essentials for kids of all ages!
Up to 30% Off Selected Girls' Fashions
Up to 30% Off Selected Boys' Fashions
Up to 40% Off Selected Shoes
Up to 50% Off Selected Backpacks
Up to 30% Off Selected Bedding
Find some great brands such as Adidas, Converse, Girl Confidential, Levi's, Skechers, and much more!
Posted:
2015-08-27
| Starts:
2015-08-24
| Expires:
2015-09-01
Deal source:
www.sears.ca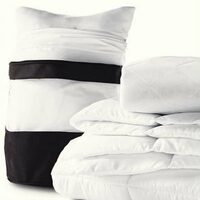 5 Piece Twin Bedding Set - $49.99
Consists of microfibre duvet, mattress pad, jumbo pillow, pillow protector and laundry bag.
All Cobistyle Bath Accessories, Rugs & Shower Curtains - 50% off
All Cobistyle Bath Accessories, Rugs & Shower Curtains - 50% off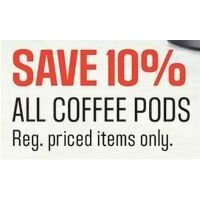 All Coffee Pods - 10% off
All Coffee Pods - 10% off
All Dehumidifiers & Fans - 4 Days Only - Up to 20% off
All Dehumidifiers & Fans - 4 Days Only - Up to 20% off
featured businesses for Furniture - Retail around me
Featured businesses for Furniture - Retail around me