Sears Canada Inc
1111 Elgin St W

,

Cobourg

,

ON

K9A 5H7
Directions
905-372-1281
Sears Canada Inc - Details
Situated at 1111 Elgin St W in Cobourg, Sears Canada Inc is a merchant within the furniture - retail section of Canpages.ca online directory.
Feel free to call 905-372-1281 to contact Sears Canada Inc that is close to your area. Find the directions to this merchant from your current location. Or, simply add this merchant to your business favorites at the bottom of this page.
Finally, you can share this with your contacts by clicking Facebook or Twitter icons. It's also possible to save this merchant information to your Outlook contacts.
Opening Hours
Please call 905-372-1281 for opening hours.
Categories
Sears Canada Inc - Deals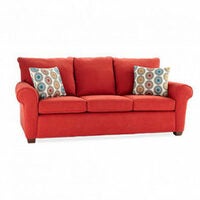 Adams Sofa - $699.99 (30% off)
Durable polyester-nylon fabric, sturdy hardwood/plywood frame.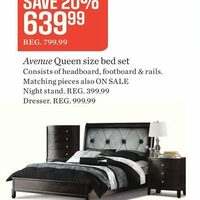 Avenue Queen Size Bed Set - $639.99 (20% off)
Consists of headboard, footboard & rails.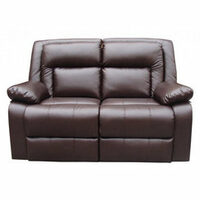 Bartlett Love Seat - $737.99 (40% off)
This casual and comfy reclining loveseat makes a perfect addition to your living room. Ideal to snuggle up and watch your favourite movie, sporting event or just to sit back and relax.
Belleville IV Sectional Sofa - $2324.99 (25% off)
Corduroy is making it big on the trend lists. A perfect combination of cozy and chic, a wide-wale corduroy brings a dash of the unexpected into your room and that's one reason decorators love it. The other is that with both textural interest and depth, corduroy creates a warm, inviting ambiance in your home. Look to our corduroy 'Belleville IV' sectional if you want to get in on this exciting trend.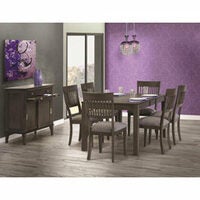 Birch Style 5012 5-Pc Dining Set - $2999.96 ($1000.00 off)
This luxurious 5-piece dining set by wholeHome® ''Birch Dining Style #5012'' brings comfort and elegance together, making it an ideal dining set for any home.
featured businesses for Furniture - Retail around me
Featured businesses for Furniture - Retail around me