Future Shop-Brantford
61 Lynden Rd

,

Brantford

,

ON

N3R 7J9
Directions
519-758-1911
Future Shop-Brantford - Details
Situated at 61 Lynden Rd in Brantford, Ontario, Future Shop-Brantford is a merchant in the computers, laptops & parts section of Canpages.ca online directory.
Please call 519-758-1911 to contact Future Shop-Brantford that is close to your area. Find the directions to this merchant from your current location. Or, simply add this merchant to your personal business favorites at the bottom of this page.
Finally, feel free to share this with your contacts by clicking Facebook or Twitter icons. It's also possible to save this merchant information to your Outlook contacts.
Opening Hours
Please call 519-758-1911 for opening hours.
Categories
Future Shop-Brantford - Deals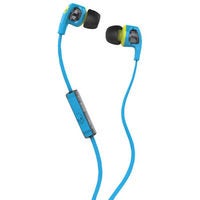 Skullcandy Smokin Bud 2 In-Ear Headphones - $24.99 ($10.00 off)
Discover the perfect fit and get set to ignite unprecedented sound playback with the Skullcandy Smokin Bud 2 Headphones. Designed with revolutionary off-axis technology, these headphones are specifically shaped to cater to a range of differently-sized ear canals. Ensure your headphones stay in place with moisture-resistant materials.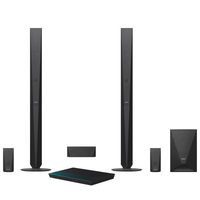 Sony 1000-Watt 5.1 Channel 3D Blu-Ray Home Theatre System - $399.99 ($50.00 off)
Give your home the full cinema treatment with the Sony E4100 surround-sound system. This system boasts four speakers and a booming subwoofer to give you the most out of every theatrical crash, bang, and thud. Great for movie and music, this system features a 1000W output.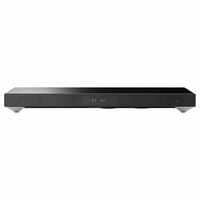 Sony 170W Sound Base - $299.99 ($50.00 off)
The Sony HT-XT1 blasts your TV's puny speakers out of the water with big, powerful sound in a sleek and slim package. Connect up to 3 HDMI devices and enjoy big booming sound from the built-in subwoofer, and clear Dolby sound. With easy connectivity options with Bluetooth and NFC, this sound bar will be up and running in no time.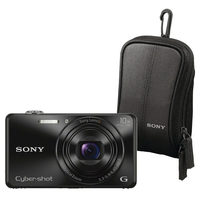 Sony 18.2MP 10X Optical Zoom Digital Camera w/Case - $199.99 ($30.00 off)
The Sony DSCWX220 compact digital camera is sleek and slim with a full array of features. It boasts an 18.2MP sensor and 10x optical zoom so you can capture a wide range of beautiful photos, and built-in WiFi makes it easy to share your photography accomplishments with the world.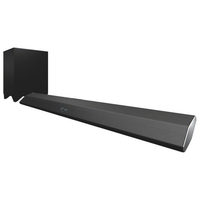 Sony 330W Sound Bar w/Wireless Subwoofer - $449.99 ($50.00 off)
The Sony HTCT770 sound bar features wireless connectivity to let you set up your home theatre to give you the best listening experience possible. Don't let its super-slim appearance fool you; this sound bar packs a powerful punch with 330W output and amazing enhanced wide 3D sound support to really drop you into the action.
featured businesses for Computers, Laptops & Parts around me
Featured businesses for Computers, Laptops & Parts around me