Rona
10 Davis St E

,

Simcoe

,

ON

N3Y 4N5
Directions
519-426-2740
Rona - Details
Opening Hours
Please call 519-426-2740 for opening hours.
Categories
Rona - Deals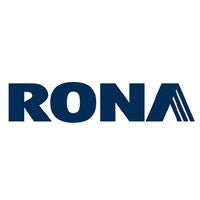 RONA: Take 15% Off Any Product Of Your Choice (April 18 through 19)
If you've got some home and garden items on your shopping list, head to a local RONA this weekend to take advantage of their 15% promotion!
From April 18 through April 19, you can save 15% on one product of your choice! This discount will apply to up to 15 units of the same product with the same product code, which is great if you're looking to stock up on a certain item.
This offer can only be used once per transaction, per family, per day. Services, gift cards and special order purchases are not eligible for the discount and this offer cannot be combined with any other offer or promotion.
This offer is valid at participating RONA locations. Use their store locator to find a RONA near you.
Thanks to Headbeancounter for posting this in our forums!
Posted:
2015-04-16
| Starts:
2015-04-18
| Expires:
2015-04-20
Deal source:
www.rona.ca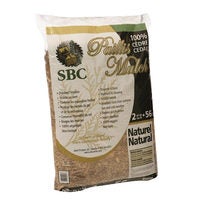 Cedar Mulch - $1.88 (Save $1.11)
Cedur mulch. 2 cu.ft. 100% pure. Helps to retain humidity.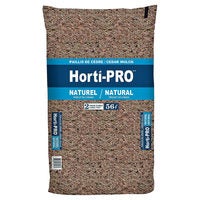 Mulch - 56 L Cedar Mulch - $1.88 (Save $1.11)
Cedar mulch, 100% organic et non toxic product. Decorative and aromatic. Long-lasting. 56 L (2 cu.ft).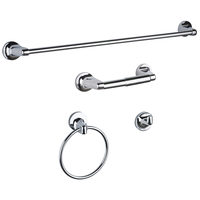 Bathroom Accessories - $24.99 (Save $14.00)
Bathroom set 4 pieces including 24" towel holder, towel ring, toilet paper holder and robe hook. Chrome finish. Limited lifetime warranty.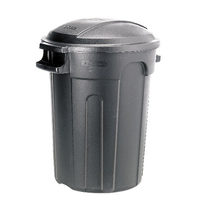 80-L Garbage Can - $9.69 (Save $4.29)
Garbage can with domed lid and handles. Made from sturdy plastic. Black. 1-year warranty.
featured businesses for Renovations & Home Improvements around me
Featured businesses for Renovations & Home Improvements around me
Rona 10 Davis St E, Simcoe, ON

N3Y 4N5

Bernardi Building Supply 469 Garyray Dr, North York, ON

M9L 1P9


Distance -

18.6 km

Vem Building Supplies Ltd 150 Bronoco Ave, York, ON

M6E 4Y1


Distance -

7.3 km

Central Mobile Concrete Ltd. 249 Supertest Rd, North York, ON

M3J 2M4


Distance -

15.9 km

Downtown Lumber 172 Ossington Ave, Toronto, ON

M6J 2Z7


Distance -

2.8 km

Hanford Lumber Ltd 45 Bethridge Rd, Etobicoke, ON

M9W 1M9


Distance -

16.6 km

Rex Building Materials 405 Rogers Rd, York, ON

M6M 1A1


Distance -

7.3 km

Downtown Rental & Building Supplies Ltd 393 Sorauren Ave, Toronto, ON

M6R 2G5


Distance -

4.8 km

Costa Building Supplies Ltd 91 Costa Rd, Concord, ON

L4K 1M9


Distance -

19.3 km

Danforth Lumber Company 25 Dawes Rd, Toronto, ON

M4C 5A8


Distance -

8.4 km

Kreitmaker Inc 31 Industrial St, East York, ON

M4G 1Z2


Distance -

6.9 km

Wintact Building Supplies 443 Coxwell Ave, Toronto, ON

M4L 3B9


Distance -

6.1 km