Dave's No Frills
643 Fairville Blvd

,

Saint John

,

NB

E2M 4X5
506-633-2256
Dave's No Frills - Details
Situated at 643 Fairville Blvd in Saint John, New Brunswick, Dave's No Frills is an enterprise part of the grocery stores & markets section of Canpages.ca online directory.
You can call 506-633-2256 to do business with Dave's No Frills that is near your area. Or, simply add this merchant to your business favorites at the bottom of this page.
Finally, please share this info with your contacts by using Facebook or Twitter icons. It's also possible to save this merchant information to your Outlook contacts.
Opening Hours
Please call 506-633-2256 for opening hours.
Categories
Dave's No Frills - Deals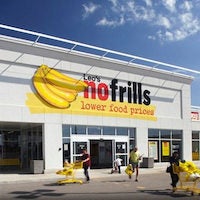 No Frills Flyer Roundup: Large Grade A Eggs $2.88, Strawberries (1-lb Tray) $1.87, Basmati Rice $8.88, Coconuts $0.97 + More!
The newest flyer for No Frills is now up on RedFlagDeals.com! This week, featured deals include large grade A eggs for $2.88, a tray of strawberries for less than $2, $1 coconuts and more!
Check below for some of our flyer highlights:
large grade A eggs - $2.88
Nestle Pure Life natural spring water (24 x 500 mL) - $1.77
strawberries (1 lb tray) - $1.87
No. 817 Indian basmati rice - $8.88
Diana sauce or marinade - $1.97
coconuts - $0.97 each
pork loin combo chop - $2.97/lb
romaine hearts (2-pack) - $1.77
Flyer deals go live on September 23 and will run through September 29.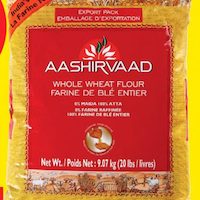 Aashirvaad Flour - $8.97 ($1.52 off)
Whole wheat or multigrain.
Becel Margarine 454g - $2.47
Selected varieties.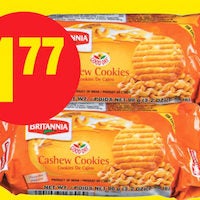 Britannia Good Day Cashew Biscuits - $1.77 ($0.42 off)
231g.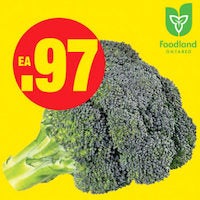 Broccoli - $0.97
Product of Ontario.
featured businesses for Grocery Stores & Markets around me
Featured businesses for Grocery Stores & Markets around me