Home Outfitters
10-1585 Kenaston Blvd

,

Winnipeg

,

MB

R3P 2N3
Directions
204-488-3631
Home Outfitters - Details
Opening Hours
Please call 204-488-3631 for opening hours.
Categories
Home Outfitters - Deals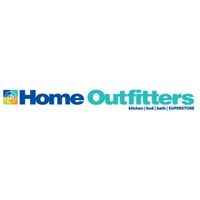 Home Outfitters Monday Buzz: 20% Off Any Single Regular Priced Item (through April 20th)
We've got this week's Monday Buzz coupon from Home Outfitters here!
If you haven't already, you'll have to 'like' Home Outfitters on Facebook to gain access to this offer. Once you've got your coupon, you can then print it out or present it on your mobile phone at checkout. Each customer is limited to one coupon.
This week's coupon will allow you to take 20% off any single regular-priced item. Exclusions include All-Clad, Saeco, Dyson, and Smart Buy items.
This coupon is live now until the end of the day on April 20th.
Posted:
2014-04-14
| Starts:
2014-04-14
| Expires:
2014-04-21
Deal source:
www.facebook.com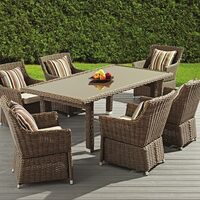 Home Studio Glenna 7 Pce Dining Set - $1,099.99 ($400.00 Off)
Home Studio Glenna 7 pce Dining Set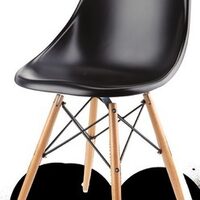 Home Studio Effiel Chair - $59.99 ($20.00 Off)
Home Studio Effiel Chair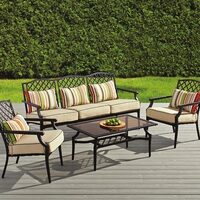 Home Studio St. Regis 3 Pce Conversatio Set - $649.99 ($250.00 Off)
Home Studio St. Regis 3 Pce Conversatio Set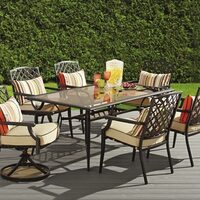 Home Studio St. Regis 7 Pce Dining Set - $899.99 ($300.00 Off)
Home Studio St. Regis 7 pce Dining Set
featured businesses for Department Stores around me
Featured businesses for Department Stores around me
Home Outfitters 10-1585 Kenaston Blvd, Winnipeg, MB

R3P 2N3

Sears Catalogue Pickup Location 117-45 Overlea Blvd, Toronto, ON

M4H 1C3



Sears Catalogue Pickup Location 19-1245 Dupont St, Toronto, ON

M6H 2A6



Sears Catalogue Pickup Location 796 Eglinton Ave E, Toronto, ON

M4G 2L1



Home Outfitters 2625 Weston Road, Toronto, ON

M9N 3V8



Holt Renfrew & Co Ltd 50 Bloor St W, Toronto, ON

M4W 3L8



Sears Catalogue Pickup Location 300 Coxwell Ave, Toronto, ON

M4L 3B6



Home Outfitters Eglinton Town Centre, Toronto, ON

Home Outfitters 3401 Dufferin Street, North York, ON

M6A 2T9



Sears Catalogue Pickup Location 3018 Dundas St W, Toronto, ON

M6P 1Z3



Giant Tiger Stores LtdHead Office Ottawa ON

Sears Catalogue Pickup Location 1180 Victoria Park Ave, East York, ON

M4B 2K6