PriceSmart Foods - Cloverdale
17745 64 Ave

,

Surrey

,

BC

V3S 1Z2
Directions
604-575-7164
PriceSmart Foods - Cloverdale - Details
Located at 17745 64 Ave near you, PriceSmart Foods - Cloverdale is a company part of the grocery stores & markets category of Canpages website.
Dial 604-575-7164 to get in touch with PriceSmart Foods - Cloverdale that is in your neighbourhood. Get the directions to this business from your location. Or, simply add this company to the business favorites list.
Finally, feel free to send this to your friends by accessing Facebook or Twitter links. It's also possible to save this business information to your Outlook contacts.
Opening Hours
Please call 604-575-7164 for opening hours.
Categories
PriceSmart Foods - Cloverdale - Deals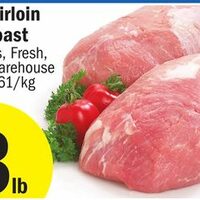 Western Family Pork Sirloin End Roast - $3.00/lb
Boneless, fresh, your family pack, $6.61/kg.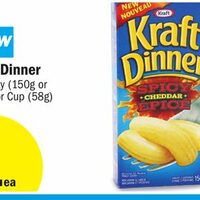 Kraft Dinner - $1.00
Specialty (150g or 225g) or cup (58g).
Campbell's Condensed Soup - $1.00
Selected varieties, 284 ml.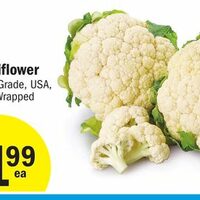 Cauliflower - $1.99
No. 1 grade, usa, cello wrapped.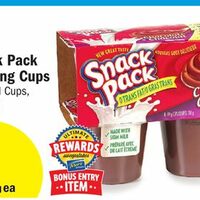 Snack Pack Pudding Cups - $1.00
featured businesses for Grocery Stores & Markets around me
Featured businesses for Grocery Stores & Markets around me