Future Shop
87-3200 Island Hwy N

,

Nanaimo

,

BC

V9T 1W1
Directions
250-729-8632
Future Shop - Details
Opening Hours
Please call us for details.
Categories
Future Shop - Deals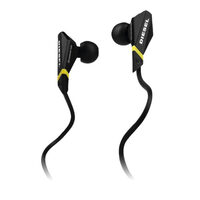 Monster Diesel In-Ear Sound Isolating Headphones - Black - $99.99 (41% off)
Super-light, super-stylish, and super-sonically awesome, these Monster Diesel Vektr in-ear headphones boast high-tech design and audio technology. Proprietary titanium-coated drivers deliver amazing highs, mids and deep bass. You also get hands-free control of your music and phone calls.
Posted:
2013-05-23
| Starts:
2013-05-23
| Expires:
2013-06-14
Deal source:
www.futureshop.ca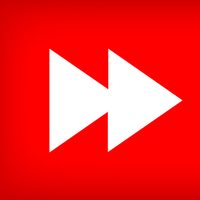 Future Shop: Huge Selection of DSLR Cameras, Lenses, Flashes and Accessories on Sale (Today Only!)
If you're in the market for a new digital SLR or just some lenses or accessories, Future Shop has a one day camera sale that you'll definitely want to check out. There's lots to see but the sale is only on for today so you'll want to get a move on to avoid missing out. Here's a couple quick links to get you started:
The links above provide just a small sample of the items on sale. We all know camera equipment isn't cheap, so when bodies and lenses go on sale, it's always worth a look at the very least.
The deals are live for today only. Shipping is free on orders over $20.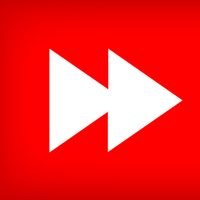 Future Shop Victoria Day Sale: Acer 15.6" Laptop w/i3-2348M, 750GB HD, 6GB RAM, Win 8 $400 and More!
The long weekend is here and Future Shop is taking advantage of the extra day off with a limited time sale on electronics and accessories that you might not need but certainly won't mind having. There's not a lot to see but the discounts are decent which makes it worth a look -- especially because the sale is available both online and in-store. Here's a look at some of the items on sale:
The deal that caught our eye was the Acer Aspire V3 Series laptop on sale for $400. Despite having an older i3 processor, there's lots of value to be had here with its 750GB HD and 6GB of RAM. It makes for a pretty good notebook that doesn't necessarily cost a fortune and is one to consider if you're in the market for one. It's probably not the most portable laptop but, for the price, we can't really expect ultrabook specs.
The deals are live now but only until May 23. Free shipping is available on orders over $20.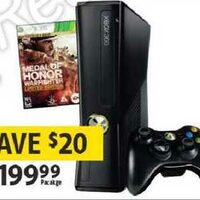 Xbox 360 4gb Console W/medal Of Honor: Warfighter - $199.99 ($20.00 off)
Xbox 360 4gb Console W/medal Of Honor: Warfighter - $199.99 ($20.00 off)
Posted:
2013-05-17
| Starts:
2013-05-17
| Expires:
2013-05-24
Deal source:
www.futureshop.ca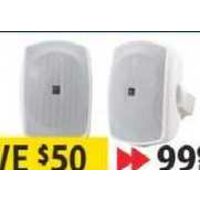 Yamaha All Weather Speakers - $99.99 ($50.00 off)
Yamaha All Weather Speakers - $99.99 ($50.00 off)
Posted:
2013-05-17
| Starts:
2013-05-17
| Expires:
2013-05-24
Deal source:
www.futureshop.ca
featured businesses for Computers, Laptops & Parts around me
Featured businesses for Computers, Laptops & Parts around me
Future Shop 87-3200 Island Hwy N, Nanaimo, BC

V9T 1W1

Hot Block Inc ON

Jomar Electric Co Ltd 777 Saint Clarens Ave, Toronto, ON

M6H 3X3



Technoexpert Corp 4548 Dufferin St, North York, ON

M3H 5R9



Rotblott's Discount Warehouse 443 Adelaide St W, Toronto, ON

M5V 1S9



Jomar Electric Co Ltd 777 Saint Clarens Ave, Toronto, ON

M6H 3X3



Renfrew Electric Co Ltd 1210 Birchmount Rd, Toronto, ON

M1P 2C3