Staples Business Depot
430-2339 Hwy 97 N

,

Kelowna

,

BC

V1X 4H9
Directions
250-979-7920
Staples Business Depot - Details
Opening Hours
Please call 250-979-7920 for opening hours.
Categories
Staples Business Depot - Deals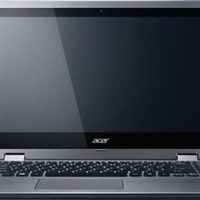 Acer 14" Laptop, 1.70 GHz Intel 3556U Processor, 4GB RAM, 500GB HDD - $479.92 ($150.00 off)
1.70 GHz Intel 3556U processor(2MB, L3 Cache).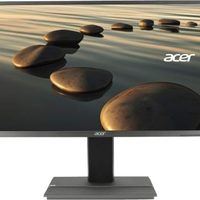 Acer 32" LED Monitor - $519.99 ($80.00 off)
Ideal for use in office environments, libraries and computer labs, Professional Series monitors deliver dynamic and energizing visuals. These monitors feature eco-friendly technologies that save power and cut energy costs. They are also ergonomically designed, with a slim and clean-cut look.
Acer Aspire Notebook, 15.6", 2.16GHz Intel Pentium N3540, 8GB of RAM, 1TB HDD, Windows 8.1 - $499.84 ($80.00 off)
Intel Pentium processor N3540 (2 MB L2 cache, 2.16 GHz, up to 2.66GHz with Intel Burst Technology, DDR3L 1333 MHz, 7.5 W), supporting Intel 64 architecture.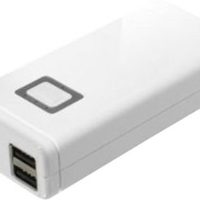 Aluratek Portable Battery Charger - $29.94 (40% off)
If you need a quick charge you will love the rapid charging feature which enables your device to charge external USB devices faster than an electrical AC outlet!
Amped SR10000 High-Power Wireless-N 600mW Range Extender - $84.99 (15% off)
Extends your Wi-Fi coverage area to up to 10,000 sq. ft.
featured businesses for Computers, Laptops & Parts around me
Featured businesses for Computers, Laptops & Parts around me