Shoppers Drug Mart - Details
Opening Hours
Please call 604-468-8814 for opening hours.
Categories
Shoppers Drug Mart - Deals
Shoppers Drug Mart: Get $20 off any $75+ Purchase on Wednesday, August 27
Here's an all-new coupon from Shoppers Drug Mart! Tomorrow (August 27), you'll get $20 off when you spend $75 or more. To redeem this offer, you'll just need to print off and present this coupon.
As usual, the following are excluded from this offer: prescription purchases, products with codeine, insulin and select insulin products, tobacco products, stamps, passport photos, lottery tickets, prepaid phone cards and prestige cosmetics and fragrances.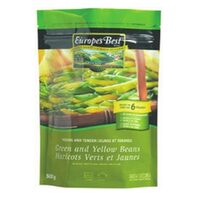 Europe's Best Frozen Vegetables or Kellogg's Eggo, Pancakes Or Waffles - 2/$5.00
Select types.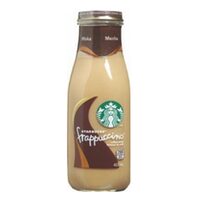 Starbucks Frappuccino Or Refreshers Energy Drink - 2/$4.00
Select types.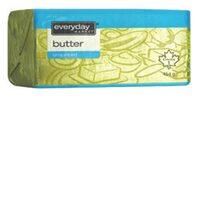 Everyday Market Butter - 2/$7.00
454g. Select types.
featured businesses for Pharmacies around me
Featured businesses for Pharmacies around me
Shoppers Drug Mart 810-3025 Lougheed Hwy, Coquitlam, BC

V3B 6S2

Etobicoke IDA Pharmacy 201-666 Burnhamthorpe Rd, Etobicoke, ON

M9C 2Z4


Distance -

15.4 km

Canadian Compounding 2917 Bloor St W, Etobicoke, ON

M8X 1B4


Distance -

9.8 km

Vitality Compounding Pharmacy 918 Kingston Rd, Toronto, ON

M4E 1S5


Distance -

8.5 km

Shoppers Drug Mart
Distance -

2.8 km

Pape Drug Mart (Pape Pharmacy Ltd) 751 Pape Ave, Toronto, ON

M4K 3T1


Distance -

4.8 km

Hooper's Pharmacy 2136 Queen St E, Toronto, ON

M4E 1E3


Distance -

7.8 km

Peoples Drug Mart 491 Lawrence Ave W, North York, ON

M5M 1C7


Distance -

8.6 km

Keele & Rogers Pharmacy 605 Rogers Rd, York, ON

M6M 1B9


Distance -

8.1 km

Beech Medical Pharmacy 855 Kingston Rd, Toronto, ON

M4E 1R9


Distance -

8.4 km

Glen George IDA Compounding Pharmacy 1118 Victoria Park Ave, East York, ON

M4B 2K3


Distance -

9.8 km

Don Mills Pharmacy 1300 Don Mills Rd, North York, ON

M3B 2W6


Distance -

11.3 km