Shoppers Drug Mart - Details
Opening Hours
Please call 604-468-8814 for opening hours.
Categories
Shoppers Drug Mart - Deals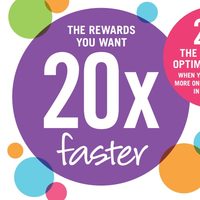 Shoppers Drug Mart: Get 20x the Points When You Spend $50+ (May 30 Only)
This Saturday, May 30, Shoppers Drug Mart is running a 20x the points event!
Head in-stores and spend over $50 on almost everything to get 20x the points. No coupon is required to redeem this offer, so you should get your points right away. As always, the following items are excluded from this offer: prescription purchases, products that contain codeine, non-pointable items, lottery tickets, passport photos, stamps, transit tickets and passes, event tickets, and gift cards. This offer also cannot be combined with any other Optimum offers.
This event is live through the end of the day on May 30. Click here to check out their newest flyer.
Q-Tips Or Vaseline Petroleum Jelly - 2/$5.00
Select types.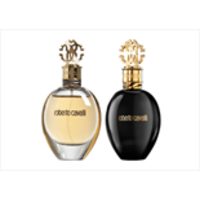 50% Off Roberto Cavalli Fragrances
Select types.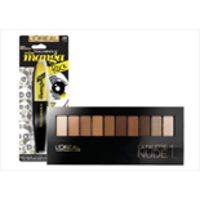 30% Off L'oréal Makeup Products
Select types. Voluminous, Colour Riche Eye or True Match products.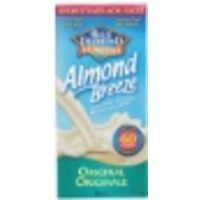 Almond Breeze, Natur-A Soy Or Rice Dream Beverages - $1.88
946mL Limit 4. Valid on Sat, May 30 only.
featured businesses for Pharmacies around me
Featured businesses for Pharmacies around me
Shoppers Drug Mart 810-3025 Lougheed Hwy, Coquitlam, BC

V3B 6S2

MapleLife Nutrition and Formula 3681 McNicoll Ave, Toronto, ON

M1X 1C3


Distance -

22.7 km

Dr. Nutrition 980 Tapscott Rd, Toronto, ON

M1X 1C3


Distance -

22.8 km

Canadian Compounding 2917 Bloor St W, Etobicoke, ON

M8X 1B4


Distance -

9.8 km

Shoppers Drug Mart

Vitality Compounding Pharmacy 918 Kingston Rd, Toronto, ON

M4E 1S5


Distance -

8.5 km

Hooper's Pharmacy 2136 Queen St E, Toronto, ON

M4E 1E3


Distance -

7.8 km

Pape Drug Mart (Pape Pharmacy Ltd) 751 Pape Ave, Toronto, ON

M4K 3T1


Distance -

4.8 km

Snowdon Pharmacy 264 Bloor St W, Toronto, ON

M5S 1V8


Distance -

2.4 km

Glengrove Pharmacy 2760 Yonge St, Toronto, ON

M4N 2J2


Distance -

7.9 km

Sone's Pharmacy 991 Dovercourt Rd, Toronto, ON

M6H 2X6


Distance -

4.3 km

Parkside Pharmacy 1644 Bloor St W, Toronto, ON

M6P 1A7


Distance -

5.8 km