Michaels Arts & Crafts
300-5771 Marine Way

,

Burnaby

,

BC

V5J 0A6
Directions
604-629-8124
Michaels Arts & Crafts - Details
Opening Hours
Please call 604-629-8124 for opening hours.
Categories
Michaels Arts & Crafts - Deals
Michaels Coupons: Take 40% Off Any One Regular Price Item Through March 5
Here are this week's new coupons from Michaels!
These three coupons are live now through the end of the day on March 5:
Coupons will have different restrictions, but generally, they cannot be combined with any other coupon and customers can use only one coupon per day. Also note that this coupon is valid on in-store purchases only.
Click here to find your nearest location.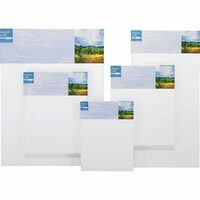 Artist's Loft Back-Stapled Traditional Canvas - $1.99 - $29.99 (50% off)
Artist's Loft Back-Stapled Traditional Canvas - $1.99 - $29.99 (50% off)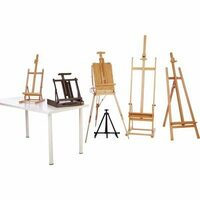 Artist's Loft Easels & Tables - $4.19 - $149.99 (40% off)
Artist's Loft Easels & Tables - $4.19 - $149.99 (40% off)
Ashland 5" Burlap Rolls - $6.29 (30% off)
Ashland 5" Burlap Rolls - $6.29 (30% off)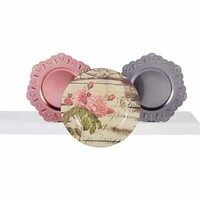 Ashland Chargers - BOGO 50% off
Ashland Chargers - BOGO 50% off
featured businesses for Arts & Crafts Supplies - Retail around me
Featured businesses for Arts & Crafts Supplies - Retail around me