London Drugs
26-32700 South Fraser Way

,

Abbotsford

,

BC

V2T 4M5
Directions
604-852-0936
London Drugs - Details
Opening Hours
Please call 604-852-0936 for opening hours.
Categories
London Drugs - Deals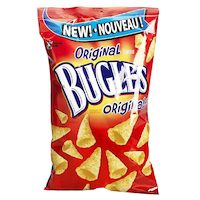 Bugles Original, London Plantation Peanuts, Capricorn Liquorice or Red Vines - 2/$4.00
The unique, funnel shape delivers a crispy corn crunch.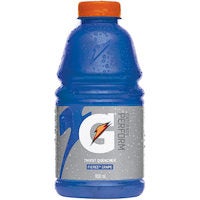 Gatorade or Thirsty Buddha Coconut Water - 2/$3.00
It's a taste that's as intense as you are. Perfect for those who demand bold and refreshing flavors along with the proven performance of the most researched sports drink in the planet.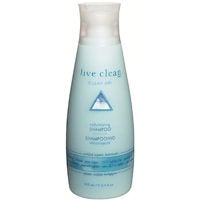 Live Clean Products - $3.99
The perfect blend of purified water, natural emollients and moisturizers help strengthen and provide shine while oat proteins build body for fuller, healthier looking hair.
Maple Leaf Vienna Sausages - 113g - 3/$4.00
Perfect for any occasion – from impromptu snacks or sandwiches to more festive events. Maple Leaf Canned Meats are an appetizing source of protein and because they're from Maple Leaf you always have the assurance of quality from a brand you trust.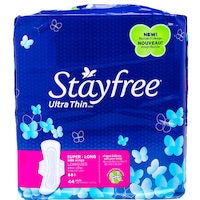 O.B Tampons; Stayfree Maxi Pads or Carefree Body Shape Pantiliners - 2/$12.00
An extra long pad offers the extra protection you want on your heavy flow days.
featured businesses for Pharmacies around me
Featured businesses for Pharmacies around me
London Drugs 26-32700 South Fraser Way, Abbotsford, BC

V2T 4M5

Vitality Compounding Pharmacy 918 Kingston Rd, Toronto, ON

M4E 1S5


Distance -

8.5 km

Shoppers Drug Mart
Distance -

79.3 km

Canadian Compounding 2917 Bloor St W, Etobicoke, ON

M8X 1B4


Distance -

9.8 km

Etobicoke IDA Pharmacy 201-666 Burnhamthorpe Rd, Etobicoke, ON

M9C 2Z4


Distance -

15.4 km

Pape Drug Mart (Pape Pharmacy Ltd) 751 Pape Ave, Toronto, ON

M4K 3T1


Distance -

4.8 km

Hooper's Pharmacy 2136 Queen St E, Toronto, ON

M4E 1E3


Distance -

7.8 km

Sone's Pharmacy 991 Dovercourt Rd, Toronto, ON

M6H 2X6


Distance -

4.3 km

Peoples Drug Mart 491 Lawrence Ave W, North York, ON

M5M 1C7


Distance -

8.6 km

Glen George IDA Compounding Pharmacy 1118 Victoria Park Ave, East York, ON

M4B 2K3


Distance -

9.8 km

Beech Medical Pharmacy 855 Kingston Rd, Toronto, ON

M4E 1R9


Distance -

8.4 km

Rexall Drug Store 393 Spadina Rd, Toronto, ON

M5P 2W1


Distance -

5.0 km