Rexall
10703 100 Ave

,

Westlock

,

AB

T7P 2J5
Directions
780-349-3121
Rexall - Details
Located at 10703 100 Ave near you, Rexall is a company inside the pharmacies category of Canpages website.
Feel free to call 780-349-3121 to get in touch with Rexall that is in your neighbourhood. Get the directions to this business from your location. Or, simply add this company to your business favorites list.
Finally, you can send this to your friends by accessing Facebook or Twitter links. It's also possible to save this business information to your Outlook contacts.
Opening Hours
Please call 780-349-3121 for opening hours.
Categories
Rexall - Deals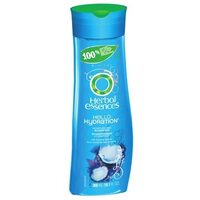 Herbal Essences Or Aussie Hair Care - $3.49
Herbal Essences Or Aussie Hair Care - $3.49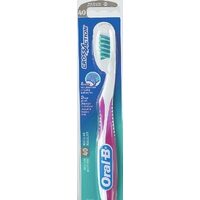 Crest Toothpaste Or Scope Mouthwash - $3.49
Crest Toothpaste 3d White Luxe 85ml Or Pro·Health Clinical 115ml Or Scope Mouthwash 750ml-1l Or Crest Mouth Rinse 500ml Or Oral-B Indicator Twin Pack Or Cross Action Toothbrush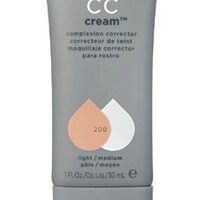 $3.00 Off All Almay Face Products Featuring Cc Cream Or Eye Makeup Remover
All Almay Face Products Featuring Cc Cream Or Eye Makeup Remover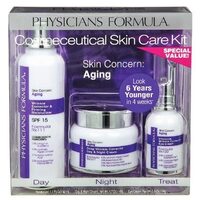 40% Off Physicians Formula Skin Care
Physicians Formula Skin Care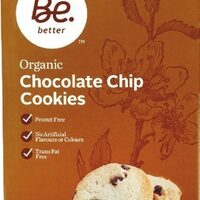 Be.Better Organic Cookies - $2.99
250g-350g Assorted varieties
featured businesses for Pharmacies around me
Featured businesses for Pharmacies around me
Rexall 10703 100 Ave, Westlock, AB

T7P 2J5

St. Michael Drugmart 565 College St, Toronto, ON

M6G 1B2



Aurora Compounding Pharmacy 15017 Yonge St, Aurora, ON

L4G 1M5



Shoppers Drug Mart

Rosedale Pharmacy 600 Sherbourne St, Toronto, ON

M4X 1W4



Pape Drug Mart (Pape Pharmacy Ltd) 751 Pape Ave, Toronto, ON

M4K 3T1



Glenholme Pharmacy 896 St Clair Ave W, York, ON

M6C 1C5



Keele & Rogers Pharmacy 605 Rogers Rd, York, ON

M6M 1B9



Snowdon Pharmacy 264 Bloor St W, Toronto, ON

M5S 1V8



Smith's Pharmacy 3463 Yonge St, North York, ON

M4N 2N3



Vitality Compounding Pharmacy 918 Kingston Rd, Toronto, ON

M4E 1S5



Don Mills Pharmacy 1300 Don Mills Rd, North York, ON

M3B 2W6