Rexall
13610 Victoria Trail NW

,

Edmonton

,

AB

T5A 5C9
Directions
780-478-1967
Rexall - Details
Opening Hours
Please call 780-478-1967 for opening hours.
Categories
Rexall - Deals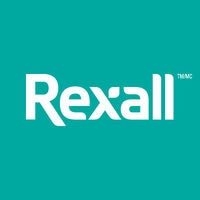 Rexall: Take $10 Off Your Purchase Over $30 With Coupon (Through August 6)
Here's a new coupon from Rexall for the week!
Spend $30 or more at Rexall and present this coupon to take $10 off your purchase! This offer is valid on almost all items with the exception of prescriptions, products that contain codeine, lottery, postal services, stamps, transit tickets, baby diapers, baby formula, adult meal supplements, prepaid phone cards, gift cards, photo finishing, tobacco products and taxes.
Each customer is limited to one coupon per transaction./p>
This coupon is live now through August 6. Click here to find a location near you or here to check out this week's flyer.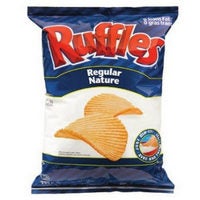 Ruffles Potato Chips - 2/$4.00
Select types.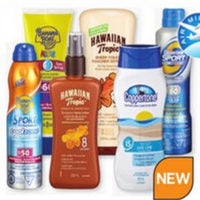 Banana Boat, Hawaiian Tropic or Coppertone Sun Care - $7.99
Select types.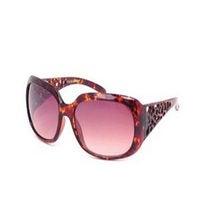 Foster Grant Sunglasses Or Readers - Buy 1, Get 1 For Free
Select types.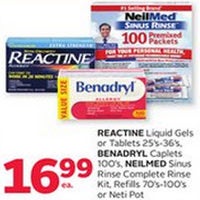 Reactine or Benadryl Allergy Caplets - $16.99
Select types.
featured businesses for Pharmacies around me
Featured businesses for Pharmacies around me
Rexall 13610 Victoria Trail NW, Edmonton, AB

T5A 5C9

Dr. Nutrition 980 Tapscott Rd, Toronto, ON

M1X 1C3


Distance -

22.8 km

MapleLife Nutrition and Formula 3681 McNicoll Ave, Toronto, ON

M1X 1C3


Distance -

22.7 km

Peoples Drug Mart 491 Lawrence Ave W, North York, ON

M5M 1C7


Distance -

8.6 km

Shoppers Drug Mart

Vitality Compounding Pharmacy 918 Kingston Rd, Toronto, ON

M4E 1S5


Distance -

8.5 km

Hooper's Pharmacy 2136 Queen St E, Toronto, ON

M4E 1E3


Distance -

7.8 km

Canadian Compounding Pharmacy 2917 Bloor St W, Toronto, ON

M8X 1B4


Distance -

9.8 km

Glenholme Pharmacy 896 St Clair Ave W, York, ON

M6C 1C5


Distance -

5.2 km

Pape Drug Mart (Pape Pharmacy Ltd) 751 Pape Ave, Toronto, ON

M4K 3T1


Distance -

4.8 km

Rexall Drug Store 393 Spadina Rd, Toronto, ON

M5P 2W1


Distance -

5.0 km

Beech Medical Pharmacy 855 Kingston Rd, Toronto, ON

M4E 1R9


Distance -

8.4 km