Rexall
13610 Victoria Trail NW

,

Edmonton

,

AB

T5A 5C9
Directions
780-478-1967
Rexall - Details
Opening Hours
Please call 780-478-1967 for opening hours.
Categories
Rexall - Deals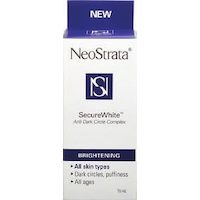 30% Off Neostrata Or Cliniderm Skin Care
Select types.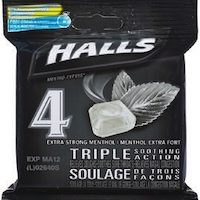 Halls Lozenges 17's-30's Or Multipack 4's - 2/$6.00
Halls lozenges 17's-30's or multipack 4's. Select types.
Hallmark Boxed Christmas Cards - $4.99
Select types.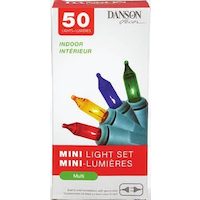 50 Mini Indoor Lights Multi-Coloured End To End - $4.99
50 mini indoor lights multi-coloured end to end.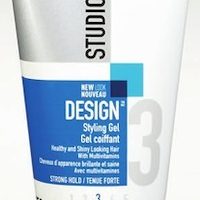 L'oréal Hair Expertise Or Studio Line Hair Care - Buy 1, Get 1 for 50% Off
Select types.
featured businesses for Pharmacies around me
Featured businesses for Pharmacies around me
Rexall 13610 Victoria Trail NW, Edmonton, AB

T5A 5C9

MapleLife Nutrition and Formula 3681 McNicoll Ave, Toronto, ON

M1X 1C3


Distance -

22.7 km

Dr. Nutrition 980 Tapscott Rd, Toronto, ON

M1X 1C3


Distance -

22.8 km

Canadian Compounding 2917 Bloor St W, Etobicoke, ON

M8X 1B4


Distance -

9.8 km

Etobicoke IDA Pharmacy 201-666 Burnhamthorpe Rd, Etobicoke, ON

M9C 2Z4


Distance -

15.4 km

Vitality Compounding Pharmacy 918 Kingston Rd, Toronto, ON

M4E 1S5


Distance -

8.5 km

Shoppers Drug Mart

Hooper's Pharmacy 2136 Queen St E, Toronto, ON

M4E 1E3


Distance -

7.8 km

Pape Drug Mart (Pape Pharmacy Ltd) 751 Pape Ave, Toronto, ON

M4K 3T1


Distance -

4.8 km

Parkside Pharmacy 1644 Bloor St W, Toronto, ON

M6P 1A7


Distance -

5.8 km

Smith's Pharmacy 3463 Yonge St, North York, ON

M4N 2N3


Distance -

9.6 km

Glenholme Pharmacy 896 St Clair Ave W, York, ON

M6C 1C5


Distance -

5.2 km