Costco Wholesale
99 Heritage Gate SE

,

Calgary

,

AB

T2H 3A7
Directions
403-313-7647
Costco Wholesale - Details
Located at 99 Heritage Gate SE in Calgary, Costco Wholesale is a local business inside the furniture - retail category of Canpages website.
Feel free to call 403-313-7647 to get in contact with Costco Wholesale that is located in your neighbourhood. Get the directions to this business from your location. Or, simply add this company to the business favorites list.
Finally, please send this page to your friends by accessing Facebook or Twitter links. It's also possible to save this business information to your Outlook contacts.
Opening Hours
Please call 403-313-7647 for opening hours.
Categories
Costco Wholesale - Deals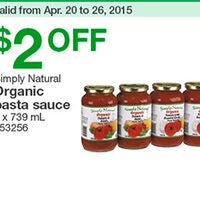 Simply Natural Organic Pasta Sauce - $2.00 Off
Simply Natural organic pasta sauce - 4 x 739 mL.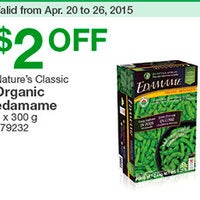 Nature's Classic Organic Edamame - $2.00 Off
Nature's Classic organic edamame - 8 x 300 g.
Liberté Organic 0% Yogurt - $2.00 Off
Liberté organic 0% yogurt - 2 x 750 g.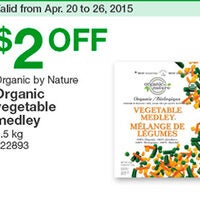 Organic by Nature Organic Vegetable Medley - $2.00 Off
Organic by Nature organic vegetable medley - 2.5 kg.
Paul Brassac Organic Sparkling Juice - $2.00 Off
3 x 750 mL.
featured businesses for Furniture - Retail around me
Featured businesses for Furniture - Retail around me